I'm new here... What now?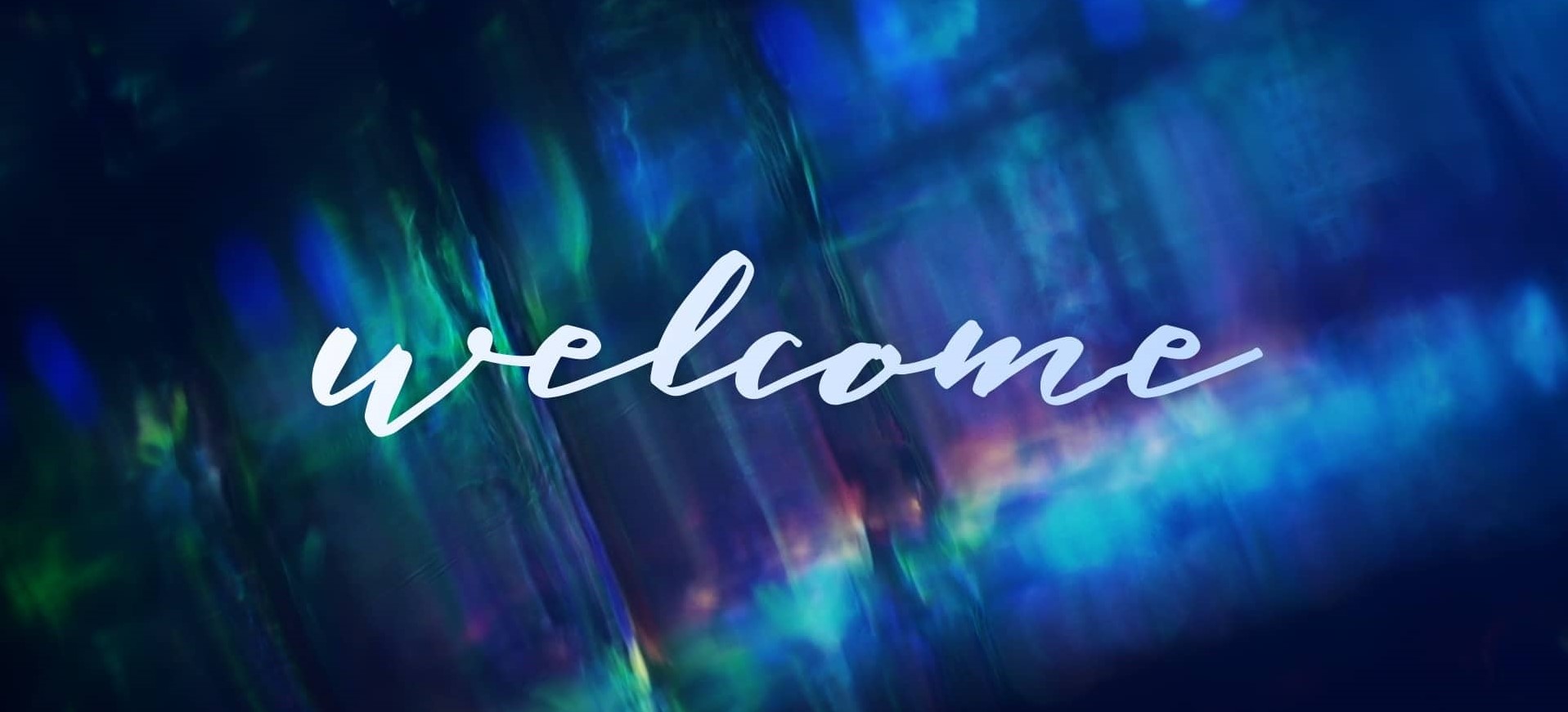 SOME INFORMATION ABOUT TRINITY
During this time we are offering one IN PERSON worship service at 10:30 a.m, and it is also being Live Streamed on Facebook Live: "Trinity Lutheran--Anaheim Hills". We are offering nursery care for children through age 3 years. We invite you to join us.
What are Trinity's worship services like?
We have two worship services every Sunday morning.
Traditional: 8:00 a.m. This service follows the traditional liturgy of the Lutheran Church. Hymns are sung and accompanied by the organ or piano. Our Sanctuary Choir sings usually once a month. Communion is served the first and third Sunday of each month.
Blended: 10:30 a.m. This service offers a simpler liturgical setting. Combinations of contemporary songs and some hymns are sung, and are led by a worship team. Our Sanctuary Choir sings usually once a month. Communion is served the first and third Sunday of each month.
What about children?
We offer Nursery care for children, infants - 3 years of age, during our 10:30 am Service. We have Sunday School for children and youth at 9:15 a.m. - 10:10 a.m. During our 10:30 a.m. Service we offer Bible Talks, a worship time for children, preschool - 3rd grade. Children begin worship with their parents in the Sanctuary and then are dismissed for Bible Talks.
What do people typically wear?
While there is no "dress code", it is common for worshipers to wear "business casual".
Are guests expected to give an offering?
We do not expect our guests to participate in giving an offering. We see that as the responsibility of the members to support the ministry of their church.
How large is Trinity?
Trinity is made up of about 300 members, children and adults. We are a church where "everyone can know your name."
How do people become members?
Several times a year we offer a Welcome (Membership) Class at Trinity. This class covers the basic teachings of Christianity and the major doctrines of the Lutheran Church. Those who are already confirmed Lutherans can become members through "transfer" or "re-affirmation", all others are received through "adult confirmation". Please contact the church office for class times and schedules or click on the events page of our calendar section.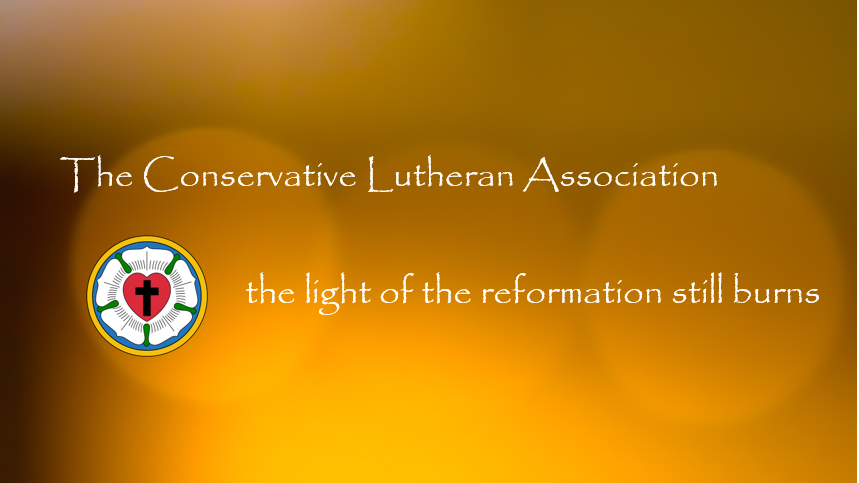 What Lutheran church body is Trinity associated with?
Trinity Lutheran Church is a congregation of the Conservative Lutheran Association (CLA), which puts her in the unique position of being able to be a church that is faithfully Lutheran in substance, but unencumbered by synodical constraints. We are a free and autonomous church that can be a resource to all Christians that identify with a common historical and confessional Lutheran statement of faith.