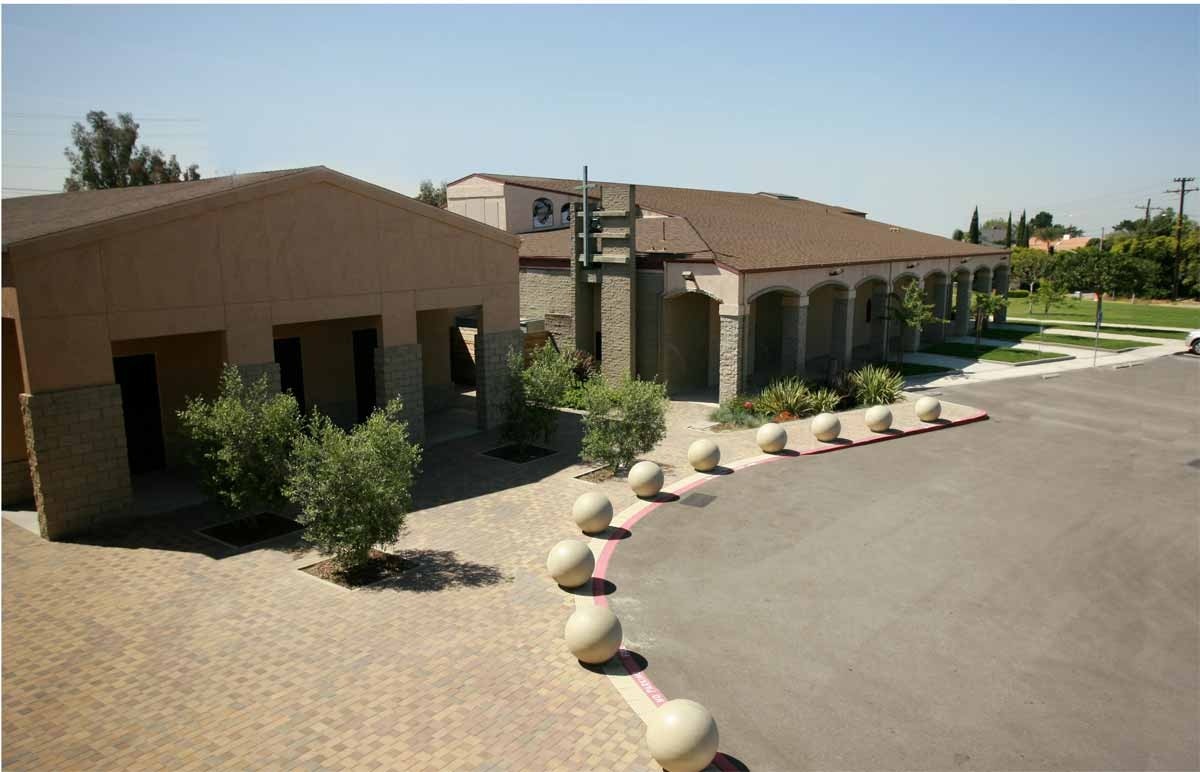 Loving, Growing, Serving, and Reaching..Together
Welcome to Trinity Lutheran Church of Anaheim Hills. It's exciting to be a part of a growing ministry and serving with friendly and caring people. Trinity is truly and literally a church set on a hill. It is a church that brightly shines the light of the healing and motivating Gospel of Jesus Christ. Trinity is a church dedicated to faithfully preaching and teaching God's Word, Christ-centered and soul-satisfying worship, and providing purposeful opportunities for service and mission.
Our mission, Loving, Growing, Serving, and Reaching...Together, guides all we do. We see being connected to a local church as being a part of a family.
We are a unique church in an incredible location with global possibilities and opportunities.
Please look around our website to learn more about Trinity. Our church has been a significant part of Anaheim Hills, and surrounding communities since 1966, and our school since 1971. To answer any questions you may have, or for more information, please feel free to contact us.
We invite you to worship with us on Sunday morning.
Blessings,
Pastor Jim Elmore