Jay and Sarah Gerhart and their family have served with One Challenge in southern Africa for almost 18 years. Their passion is in discipling nations through transformed lives. Their focus is on discipling nationals to grow as godly, kingdom oriented leaders. Two years ago the Lord opened the door for them to move to Zimbabwe, a small country to the north of South Africa.Zimbabwe is a deeply troubled nation. Over the past 20 years its economy has collapsed and it is now one of the poorest nations in the world. Currently it is facing a crippling drought which means millions will face starvation in 2016. Fear has an enormous grip on peoples' lives. Many attend church but a strong religious spirit and a lack of good discipleship holds many deeply captive in their thinking and personal walk with the Lord. Ministries in which the Gerharts are currently involved include discipling university students, growing godly women in leadership positions, fostering discipleship making movements, mentoring and encouraging local leaders and facilitating numerous workshops.Pray with the Gerharts for:• open doors for effective ministry• opportunities and the ability to successfully assist nationals to understand and apply the truth of God's word to their lives• to see transformed lives positively impacting spheres of influence in Zimbabwe• the church to be the primary vehicle in helping to rebuild the nation on Biblical foundations.They have three sons. Thomas and Graham live in Cape Town, South Africa. John-Samuel lives and home schools with his parents in Zimbabwe.For more information contact them at jaygerhart@oci.org and sarahgerhart@oci.org.

We support the Orange County Rescue Mission through a benevolence, food drives, special needs, etc. For more information on the Orange County Rescue Mission, click here.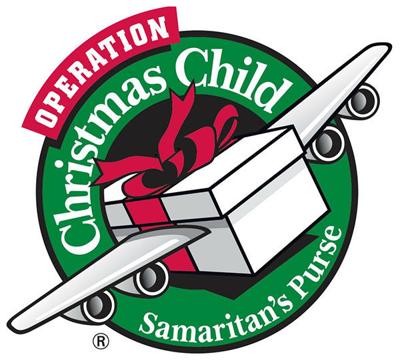 Helps bring Christmas joy to children around the world affected by war, natural disasers or poverty. Filling shoe boxes has been a privilege and joy for Trinity over the years. Go to www.samaritanspurse.org to see how you can help.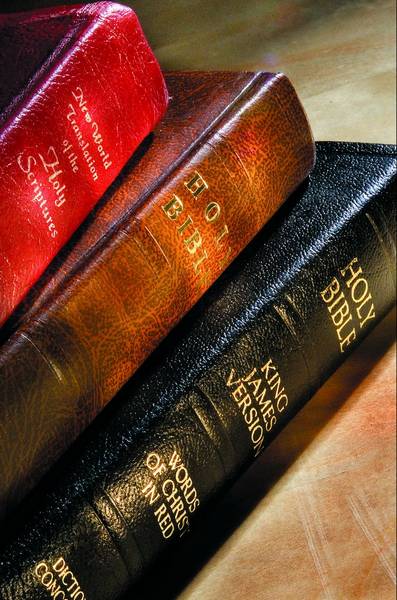 Trinity supports the work of The Gideons International in their efforts to get God's Word out to people around the world. Additional information available at www.gideons.org.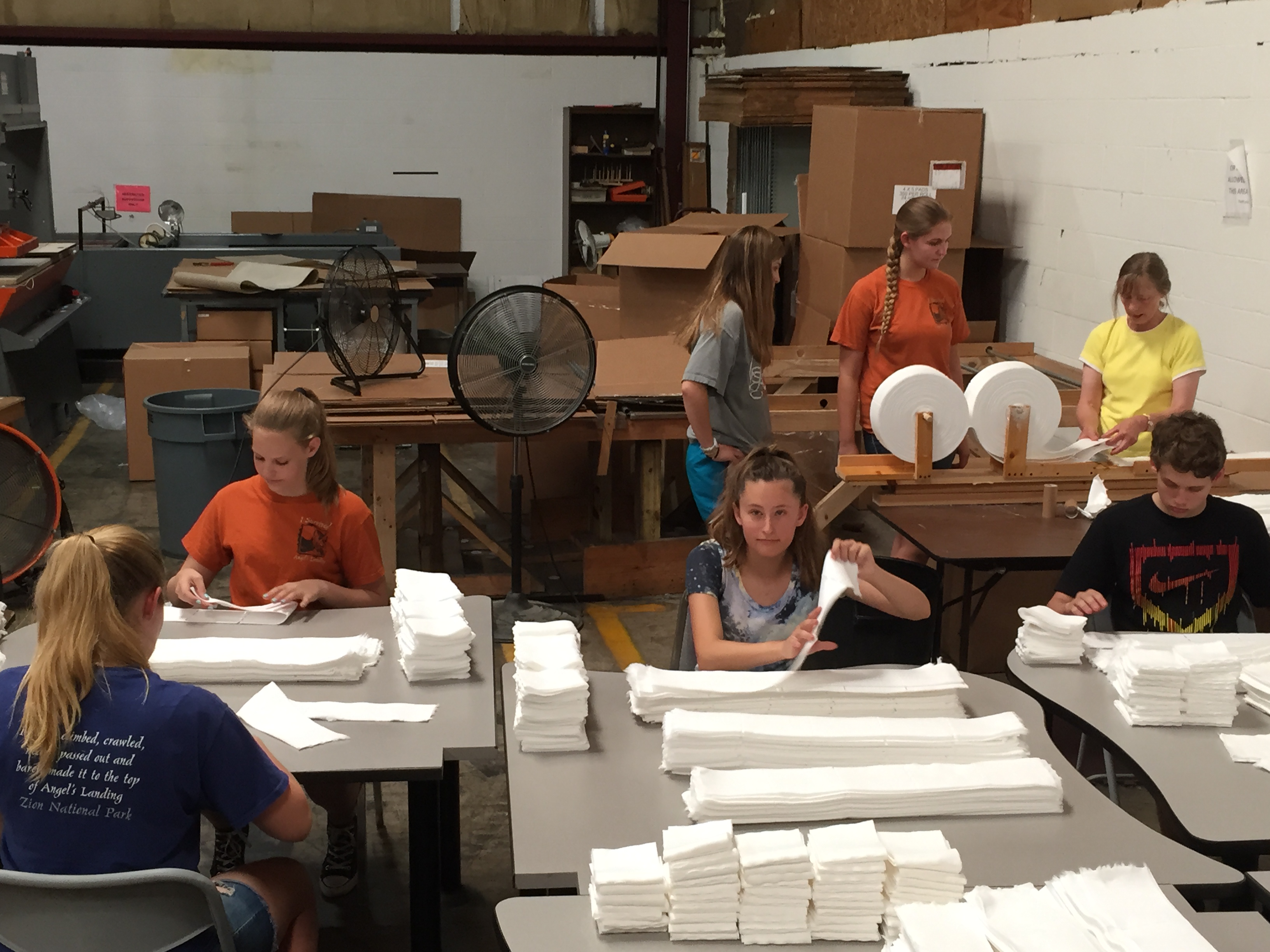 Since 1996, Trinity's youth and adults have served on short-term inner-city trips with the Center for Student Missions (CSM) throughout the United States.
Students have the opportunity to serve on week-long trips in the summer. Adults have the opportunity to serve on "24" trips (in Los Angeles) in the fall and spring. Check out their website @ www.csm.org.