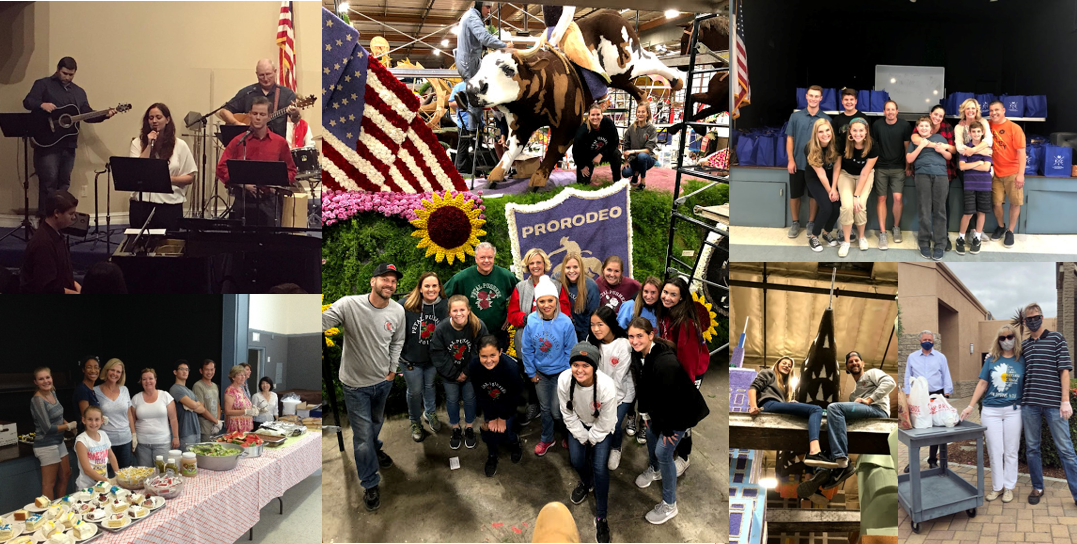 Loving, Growing, Serving and Reaching... Together
The Christian life is aptly summed up this way: "blessed to be a blessing." As a community, we want to develop a lifestyle of servanthood. Whether it be in the church, in our neighborhoods, among the poor in our city, we want to help foster servant-hearted men, women, and children.
A congregation is a living thing. In Scripture, the church is compared to a vine or a body. So to be part of a church means to be deeply attached in a way that is both life-giving and beautiful. We work very intentionally on providing opportunities to connect and share.
We hope you prayerfully consider where you may share and serve.