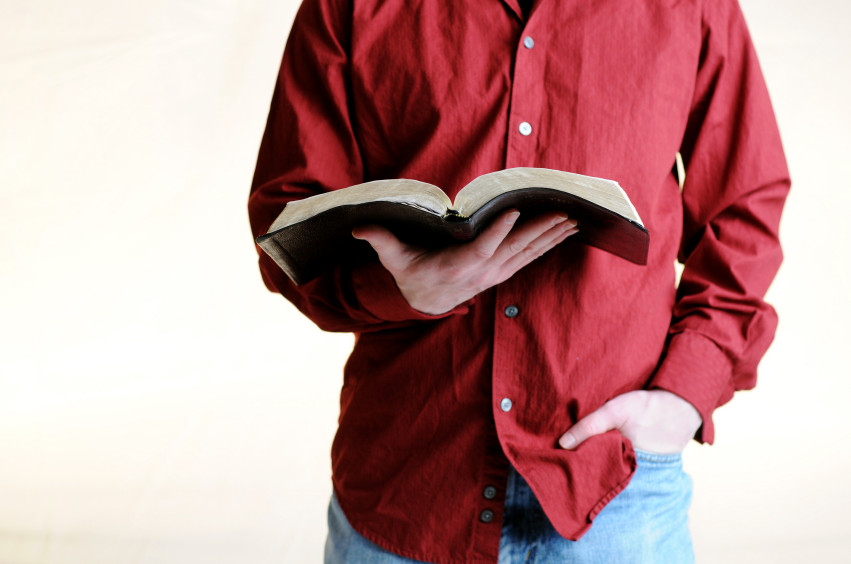 Small Group Bible Study
The Men's Bible Study group is made up of men who desire to grown in their faith, learn ways to apply God's Word to their everyday life, and spend time with other men from the congregation and also make new friends.
Men's Fellowship & Bible Study, 6:30 p.m., Robert Dolley Home
This study is currently meeting weekly via Zoom. Contact the Church Office for the link, for additional information or if you have any questions.