THE CONSERVATIVE LUTHERAN ASSOCIATION
The Conservative Lutheran Association (CLA) was formed in 1980 by Lutherans Alert National (LAN); an organization founded in 1965 by a group of pastors and lay people who were concerned about trends in the American Lutheran Church and other synods which were contrary to the historical beliefs and confessions of Lutheranism. Their purpose was to affirm the inerrancy of Holy Scripture and to warn the Church-at-large of deviations within the various Lutheran bodies. A seminary was founded in 1969, known as Faith Evangelical Lutheran Seminary, Tacoma, Washington.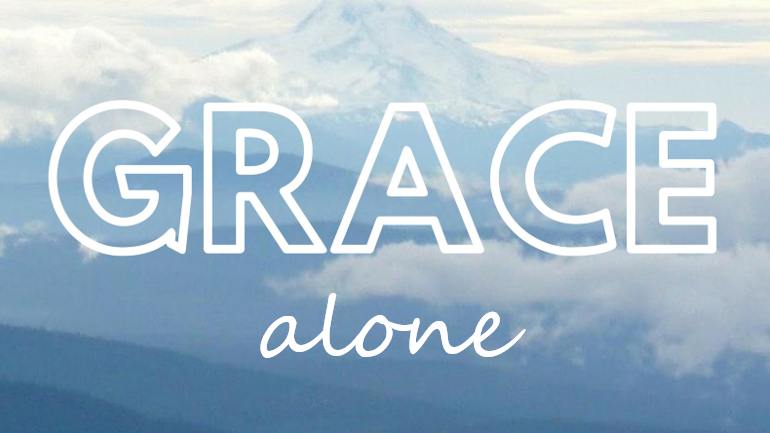 The CLA is not a synod having hierarchical authority, but an association of churches holding to a common statement of faith and acceptance of the confessions of the Lutheran Church. The CLA provides participating congregations with those critical resources, expertise, leadership fellowship and other assistance to advance the ministry of the congregation and to collectively accomplish certain ministries not possible to do by a single congregation.